Remarketing
Different Gravy is a Digital Marketing
Agency Specialising in Online Paid Advertising.
Remarketing Ads
Remarketing is a form of online advertising that enables businesses to connect with users who have already visited their website by showing them targeted ads.
Past visitors will see ads while they're browsing Google and over two million websites and mobile apps. Remarketing works by reminding your past website visitors of your business, services and offerings again and again to encourage conversions.
Remarketing will give your business additional exposure, keeping you connected to your target audience even after they have exited your website, thereby raising awareness of services, offers and your brand.
Whether you're looking to boost sales, increase signups or promote awareness of your brand, remarketing should be a key competent of your strategy.
Why Choose Us to Handle Your PPC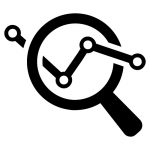 We Take the Time for Research
To deliver the best result – one that meets your objectives – we dedicate time to understanding the ins and outs of your business, as well as your individual PPC requirements.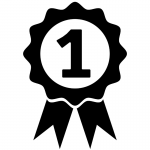 You Get The Most Out Of Your Money
We're masters at building your account to give you the best quality score. We promise to get the most out of your budget and to deliver you the best results throughout your campaign.
Your Campaign is Tailored to You
We pride ourselves in giving all our customers excellent customer service, no matter how small or big their campaign is. Whether your goals are short or long-term, we will put your needs first.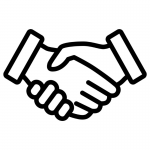 You're in Safe Hands
Whether your business requires consistent management, a fresh pair of eyes on your existing campaign or a completely new pay-per-click strategy, you can be confident you're in more than capable hands.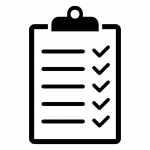 You Get Complete Transparency
We believe in complete transparency and keeping you up-to-date with the your PPC campaign. From your highest performing keywords to potential new PPC opportunities, we will always answer your questions.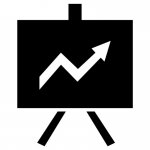 We Keep Testing and Testing
Through our regular testing we are able to improve your PPC performance, understand how your audience reacts to different ads and better your campaigns with new opportunities.