Home
Specialists in
Online Paid Advertising.
Specialists in Online Paid Advertising.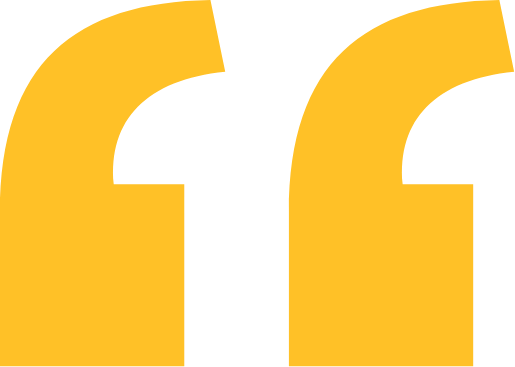 From our office in Altrincham, Cheshire, we service clients worldwide. Our team of experts are experienced in all areas of paid advertising and digital marketing.
Our combination of data-driven insights alongside the creativity to design high converting campaigns that will achieve the best possible return on investment will make your business the first choice for your customers.
The Different Gravy team
is made up of PPC, Social Media, Analytics & Creative experts who individually have years of experience in their craft. We produce results, no minimum contracts, and clients that stay with us for years because of the value we provide.
Why Choose Us to Handle Your Advertising
We Take the Time for Research
To deliver the best results – we dedicate time to understanding your business, as well as your individual Advertising requirements.
You Get The Most Out Of Your Money
We promise to get the most out of your budget and to deliver you the best results throughout your campaign.
Your Campaign is Tailored to You
We pride ourselves in giving all our customers excellent customer service, no matter the size of your campaign. We will put your needs first.
Whether your business requires consistent management, a fresh look at an existing campaign or a completely new Advertising strategy, you can be in capable hands.
You Get Complete Transparency
Keeping you up-to-date with your Advertising campaign. From your highest performing keywords to potential new Advertising opportunities, we will always answer your questions.
We Keep Testing & Testing
By regular testing we are able to improve your Advertising performance, understand how your audience reacts to ads.
our approach
We combine creative thinking and consistent communication to design high converting campaigns that achieve the best possible return on investment for your business.
our promise
Your success is our success.
For that reason we have a forward thinking approach and adapt to the changing market within your business' sector.
why choose us
We promise to deliver all our clients with measurable results with conversion tracking, analytics and continuous analysis as your campaigns grows.
Different Gravy Digital
No. 1 The Downs, Altrincham, Cheshire, WA14 2QD