Bring Google Maps Into Your Business
Google Street View | Google Trusted | 360° Photography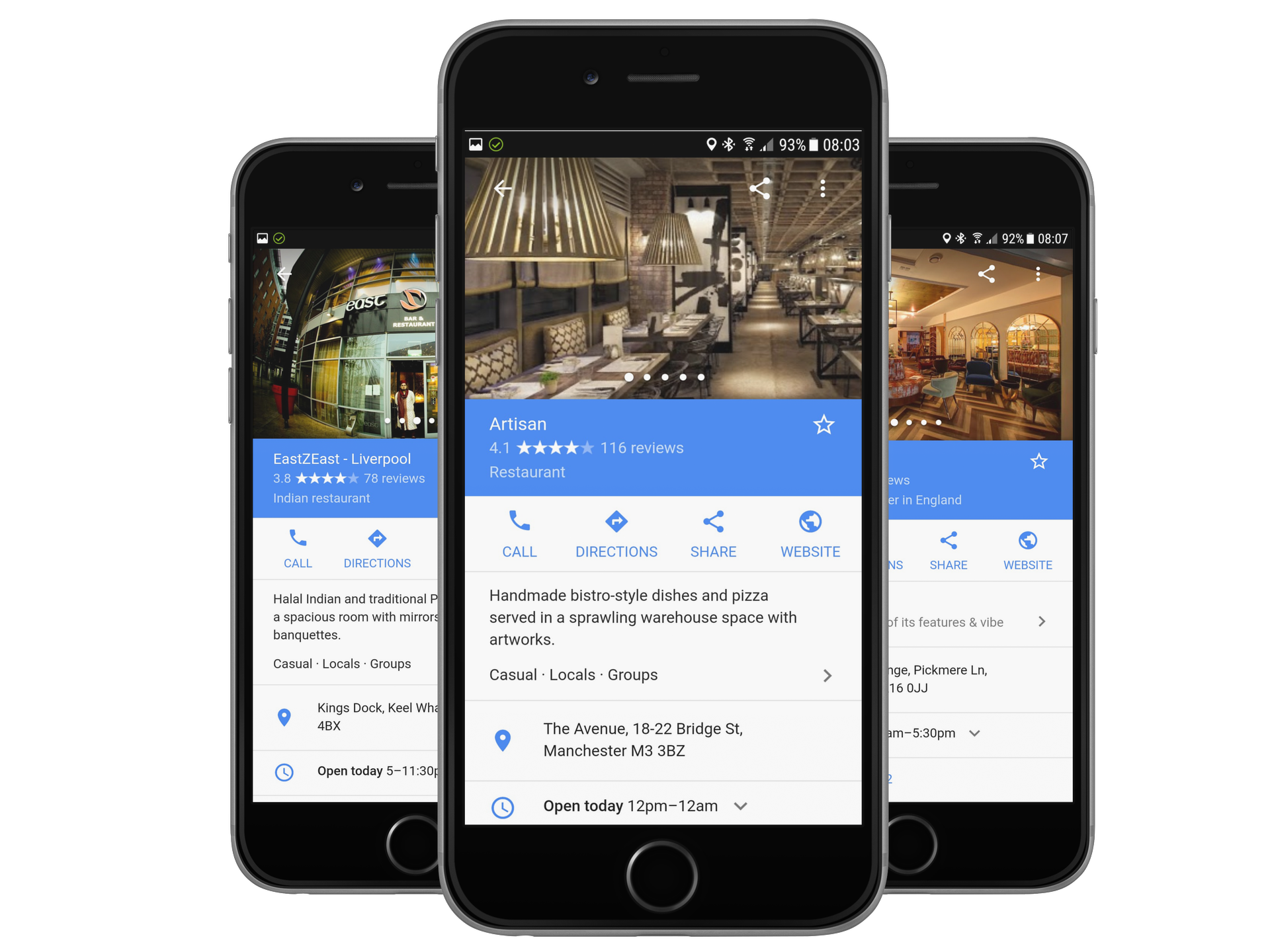 Google Street View | Google Trusted
---
Google Street View provides millions of web users with 360-degree panoramic imagery.
Google Trusted (formally known as Business View) is the most effective way to optimise your Google Business listing appearing within Search Engine Results Page.
A stunning virtual tour built with Google Maps technology is more than photography, it's an experience, one that brings your customers into your business 24 hours a day, 7 days a week, 365 days a year.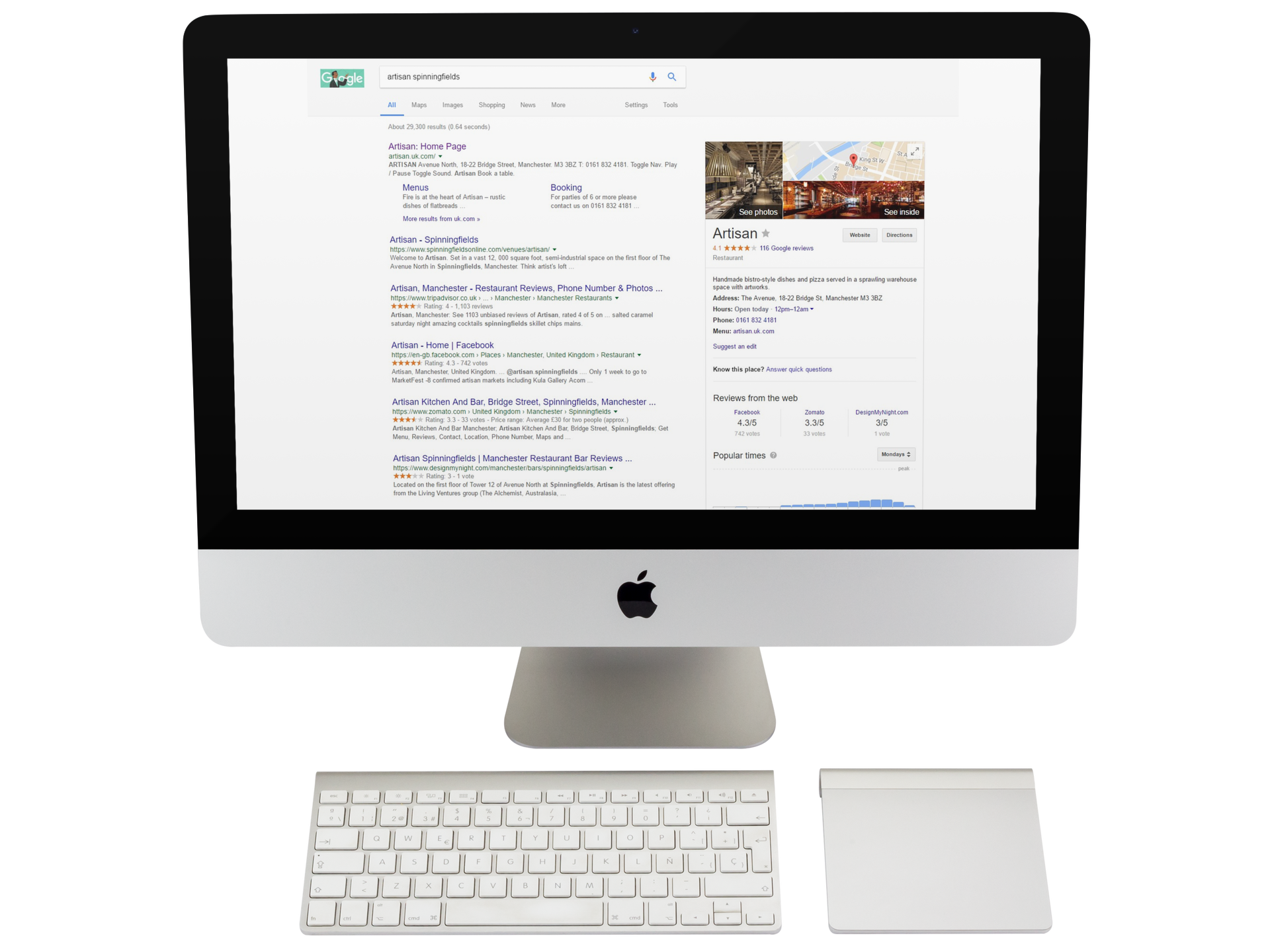 Show In Google Search
---
A virtual tour from a Google Trusted Photographer allows web users to explore your business premises as they search on the world's most popular search engine.
Google Trusted tours are embedded within Google Knowledge Graphs. The Google Knowledge Graph is what you see when searching for a local business. In May 2012, Google updated its search algorithm to present a box on the right of search results to show local business information. If you search for a business by its name, you will see all the relevant business information such as contact details, photos, location map and with Google Trusted you will get the added option of "see inside".
By enhancing your Google Knowledge Graph and your free local business listing within Google Search, you are opening your doors to potential customers 24/7 365 days a year.
Explore on Maps
---
Google Maps is one of the most used platforms in the world and makes your business easier to find. Google understands the importance of this information being accurate and relevant.
When our Google Trusted Photographer comes to your business, we can assist Google in verifying that the location of the business is accurate. A verified location will appear higher in local search results versus another business when you are equal in all other aspects. You are therefore giving your business a competitive edge over others by using the Google Trusted virtual tour.
Consumers increasingly turn to Google Maps on their mobile device to find businesses near them. Users turn to Google Maps to search for terms like "restaurants near me" or "supermarket near me", with Google Trusted embedded on the Google Maps listing, they can quickly evaluate if the place is a suitable match to what they wish to purchase, experience or visit.